We are delighted to announce that RoraCat is now open! We are offering storewide sales on all products! We will be announcing a giveaway shortly!
When we first bought Royal Cats, our initial goal was to provide other cat lovers with a place where they could find cute, fun cat inspired products at a fraction of the price. Unfortunately, we felt that Royal Cats didn't fully embody the message that we were trying to put forward. We were so inspired by the amount of community reach and feedback during the Royal Cats closeout sale that we decided to open a new store: RoraCat.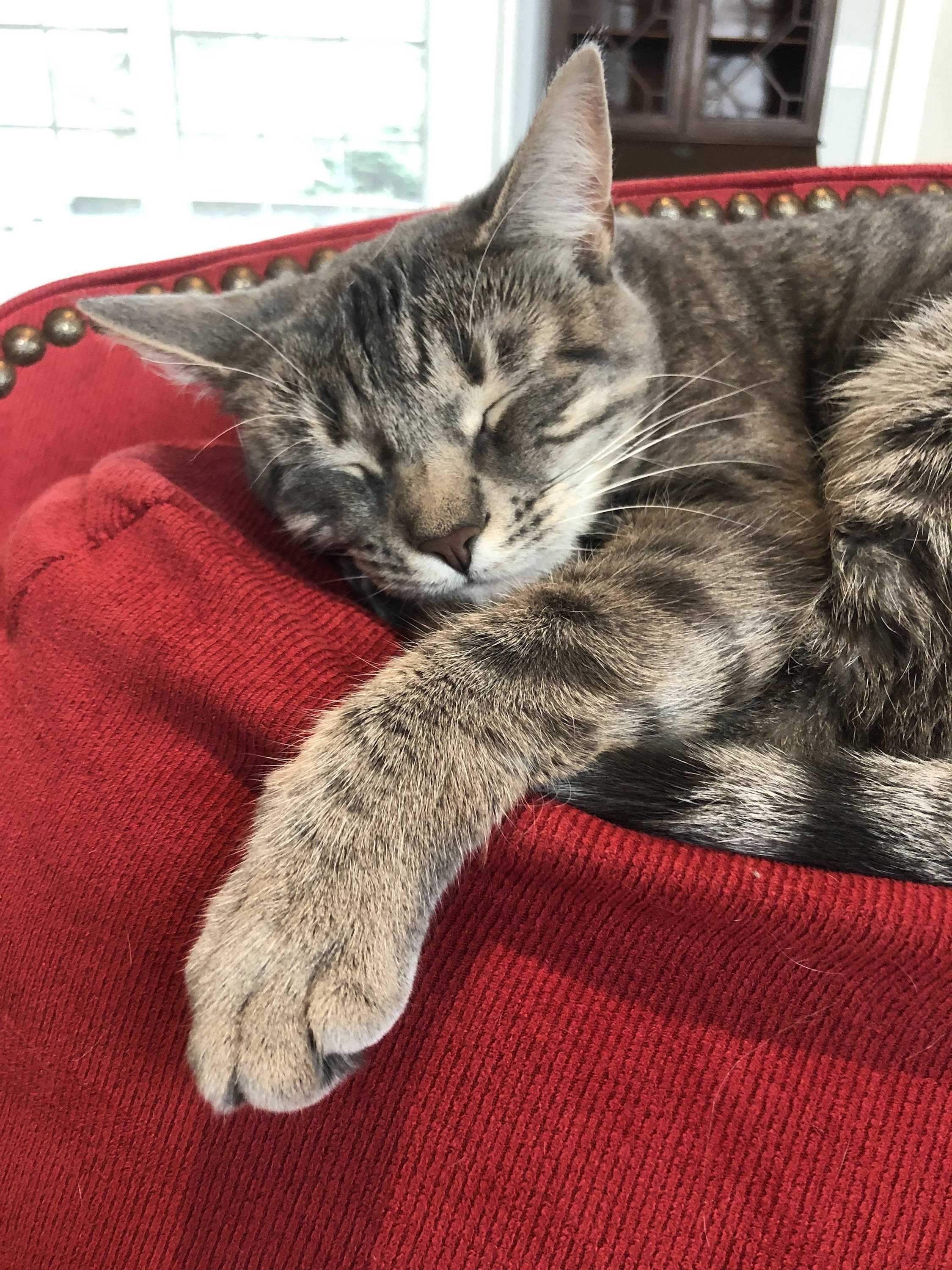 Rora Cat is a small online shop we created for our cat Rora, we rescued her from inner-city Philadelphia from a very unfortunate situation. Our unconditional love for her has evolved into a passion to spread the joy that she instilled in our lives.