ENTER EMAIL FOR A CHANCE TO WIN!
Welcome to Rora Cat!
For our first giveaway of the week, we're going to be giving away our personal favorite and best-seller "Cat Mom" T-shirt!Join the new RoraCat facebook group and post a picture of your kitty to be entered to win!🐱🐾🐱Stay tuned for the next giveaway coming later this week!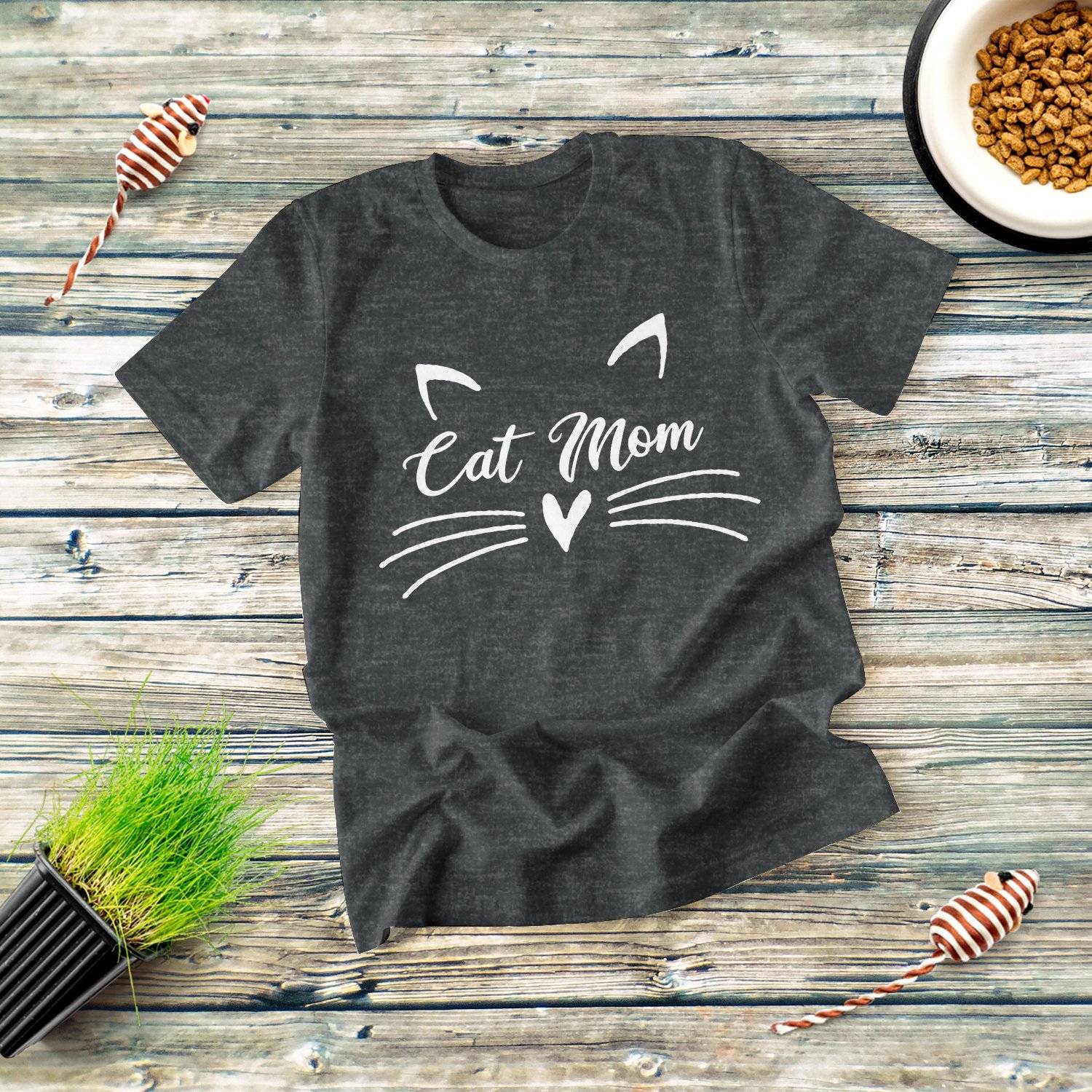 Rora Cat is a small online shop we created for our cat Rora, we rescued her from inner-city Philadelphia from a very unfortunate situation. Our unconditional love for her has evolved into a passion to spread the joy that she instilled in our lives.